Neck Pillow Store

Buckwheat Comfort Pillow
The Buckwheat Comfort Pillow
More individuals who look to alleviate neck discomfort are searching for all-natural as well as eco-friendly alternatives, the natural natural hulls used in our buckwheat pillow have been produced as well as prepared in america, with no pesticide sprays as well as fumigation toxins. In combination using a quilted 100% cotton pillow plus pillowcase in a style and design to support back as well as side sleep which means you have a comfortable, supporting and also quiet buckwheat pillow.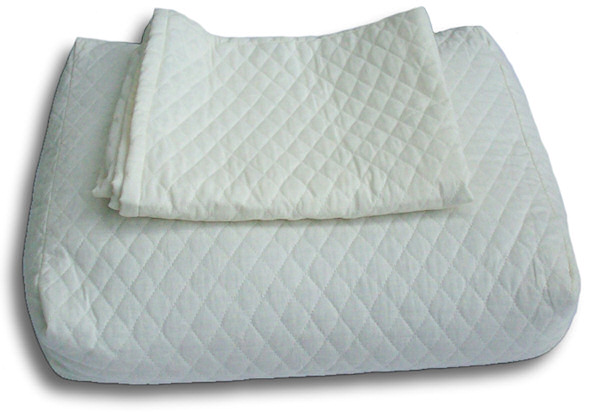 All Natural cotton quilted pillowcase and cover offers outstanding comfort and also dampens the sound from hulls. The Comfort Buckwheat Pillow dimensions are 18" by 14.5" by 4" which is ideal for back sleepers as well as side sleepers.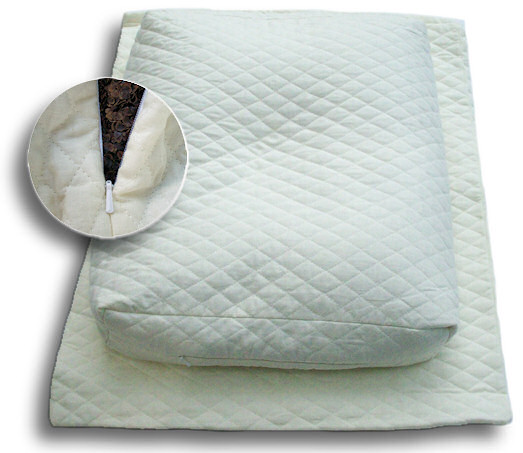 The pillow utilizes a safety locking zipper in order to avoid the hulls falling out from the pillow case. This permits easy accessibility to modify the pillow by putting in or taking out hulls, and avoiding the messes which quite a few buckwheat pillows experience that use a regular zipper. Therefore, absolutely no hulls spread next to you or even on you whenever you awaken the following day! The hulls are clean and organically grown offering an all-natural option to polyurethane foam, fabric as well as feather based pillows. The Pillow provides you with many years of accommodating sleeping, encouraged by health providers in order to help utilizing correct neck and back posture as well as support for individuals who are afflicted by neck discomfort, head aches as well as back problems.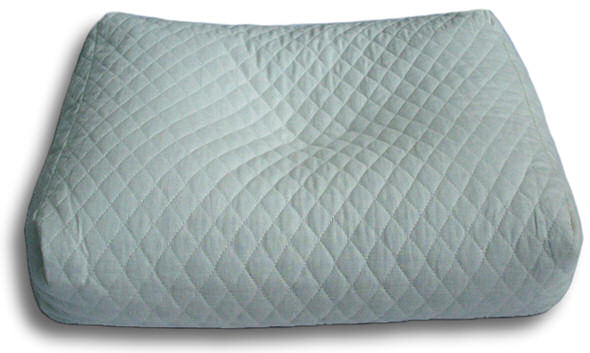 The pillowcover is included, contributing an extra layer of comforting and is constructed from the identical pure cotton, quilted fabric as the pillowcase. Measuring 26" by 20". The combining of the pillowcase and cover produces a really comfortable as well as quiet buckwheat pillow.
The side sections offer neck/shoulder room and, the feature to personalize the level of hulls, you're provided with pillow which serves any sleeping posture together and is supporting as well as comforting.
The Buckwheat Pillow is comforting, supporting, well-designed, healthful, as well as eco-sound. The Buckwheat Pillow will ideally endure as much as a decade, as the hulls will become refined, improving circulation and won't lose more than about 20% of the volume level.
The pillow comes with safety locking Zippering and Pillowcase and is pre-filled using about 9 to 10 lbs.
Pillowcase and Cover Only

Buckwheat Comfort Pillow Rating



View All Pillow Ratings
If we may assist you in any way or if you have questions, Contact Us.