Neck Pillow Store

Buckwheat Comfort Pillow
The Buckwheat Comfort Pillow
More people who seek relief from neck pain are looking for natural and environmentally safe solutions, the organic fillings for this buckwheat pillow are grown and harvested in the United States, without any pesticides or fumigation chemicals. Combined with the quilted cotton pillow and pillow case in a design to accommodate back and side sleeping and you get a comfortable, supportive and quiet sleeping pillow.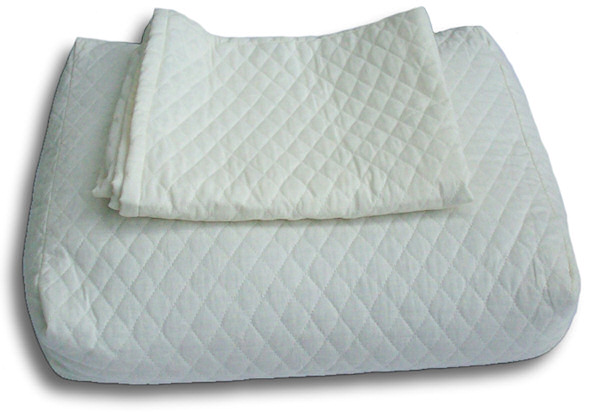 100% Cotton quilted pillow case and cover provides exceptional comfort and dampens the sound of the buckwheat hulls. The Comfort Buckwheat Pillow measures a generous 18 x 14.5 x 4 inches and is great for both back and side sleeping.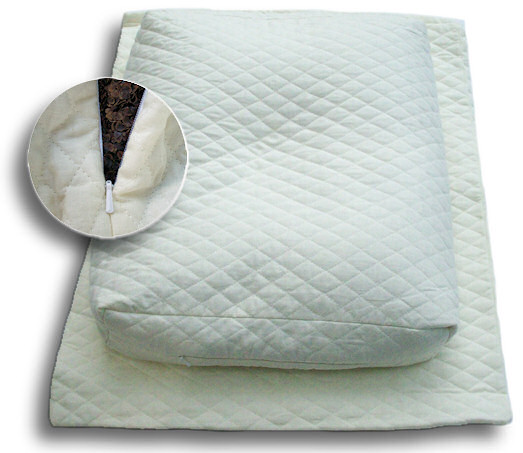 Our pillow uses a safe-lock zipper to prevent the buckwheat hulls from falling out of the pillow. This allows easy access to customize your pillow by adding or removing the hulls, while preventing the mess that some buckwheat pillows have which use a standard zipper. So, no hulls lying beside you or on you when you wake up in the morning! The buckwheat hulls are clean and organic providing a natural alternative to foam, fiber and feather pillows. The Buckwheat Comfort Pillow will give you years of supportive sleep and is recommended by health care professionals to help with proper spinal alignment and support for those who suffer from neck pain, headaches and back pain.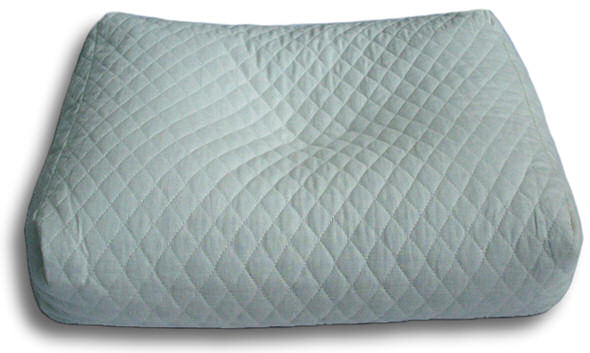 The cover comes with the pillow adding an additional measure of comfort to the pillow. It is made of the same cotton, quilted material as the pillow case and measures 26 x 20 inches. The combination of the quilted pillow case and cover makes this a very soft and quiet buckwheat hull pillow.
The side panels provide a space for the neck and shoulders and with the ability to customize the amount of fill, you get a buckwheat pillow that accommodates any sleeping position with support and comfort.
The Buckwheat Comfort Pillow is comfortable, supportive, functional, healthy, and environmentally friendly. The Buckwheat Comfort Pillow should last up to 10 years, over which time the hulls become polished, increasing flow and they will not lose more than approximately 20 percent of their volume.
Includes Pillow with Safe-Lock Zipper and Pillow Case Filled with Approximately 9 Pounds of Buckwheat Hulls for Back & Side Sleeping.
Buckwheat Pillow Case & Cover. Fill it yourself!

Buckwheat Comfort Pillow Rating



View All Pillow Ratings
If we may assist you in any way or if you have questions related to the buckwheat comfort pillow, please feel free to Contact Us.